Gespage 8.2.3 is the first version including the support of Microsoft Universal Print.
For organisations wishing to have a Microsoft global offer, Universal Print allows the print management by moving to the cloud by supporting printing for Azure Active Directory users without complex setup. It eliminates the need of local infrastructure.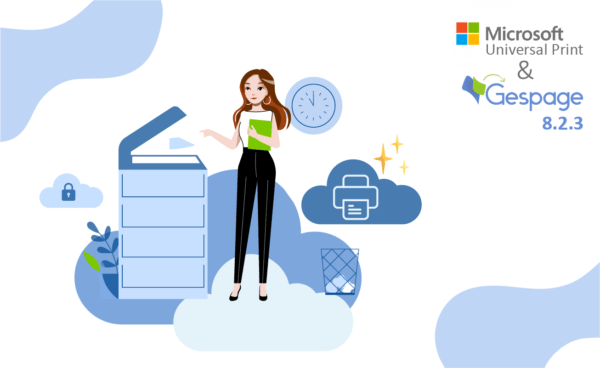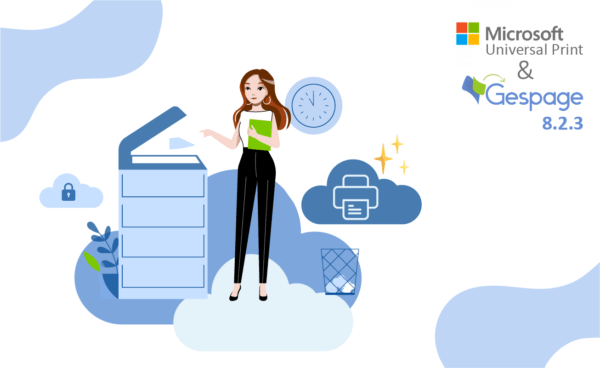 Learn more here
A new generation of Gespage eTerminal for Lexmark is now available and is including the following enhancements.
A new Gespage main menu has been added.
A quick scan function (with default settings being displayed) or an advanced scan function (with selection of scanning options).
Advanced scan – Added blank page removal option
Authentication by keyboard including User/Password, Print code, Mixed mode
Possibility to hide printing options
Allowing automatic selection of waiting print
Compatibility with new generation of machines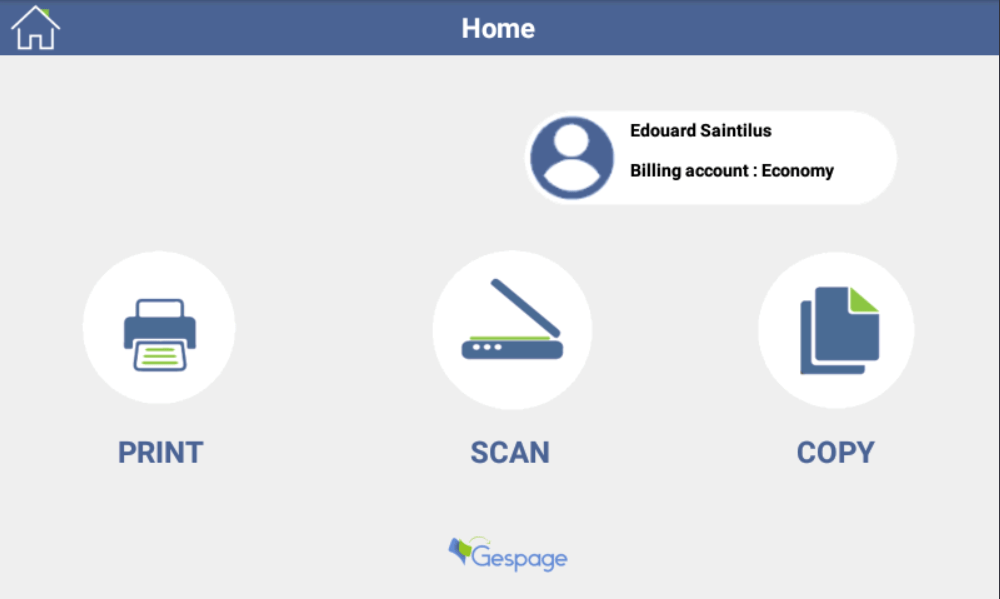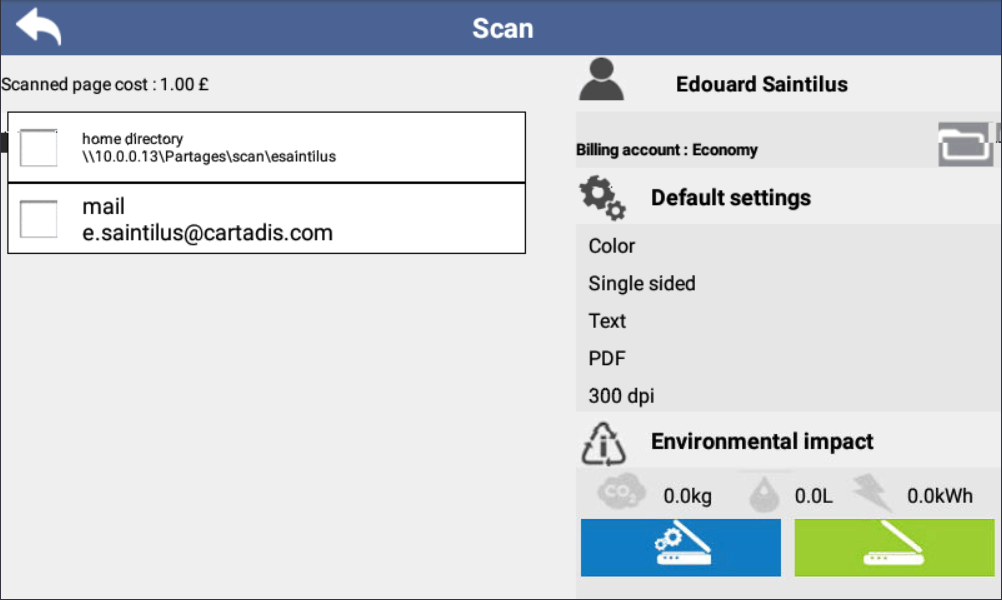 Other :
SHARP Scan options by default
EPSON Support Scan2Me
cBot – New guest printing feature
PostgreSQL 12.5 support