Gespage Mobile is a secure mobile print solution that allows users to easily print documents from their laptop, smartphone or tablet via a web portal, an application (Android or iOS) or simply by sending an email. No need to be connected to the structure of the network, or even install a print driver!
User Web Interface
The user connects to an interface, directly by using his login / password of the directory or via the Central Authentication Service (CAS) for the universities.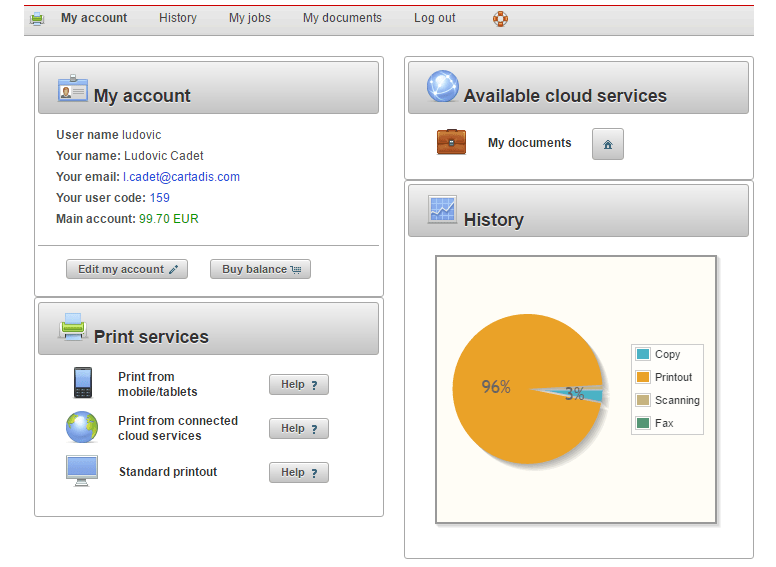 Sending documents via the interface
From this interface, the user can upload documents that he can release from the printer of his choice.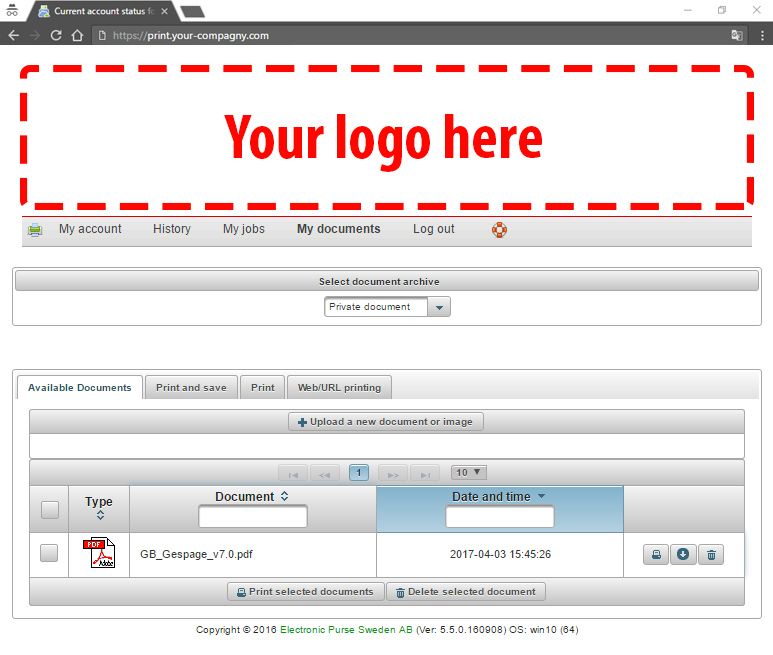 Sending documents by email
Users send their documents for printing as an attachment of an email to a dedicated address.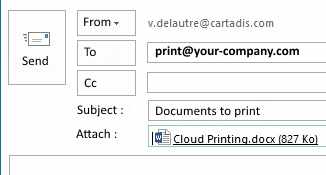 Sending documents by application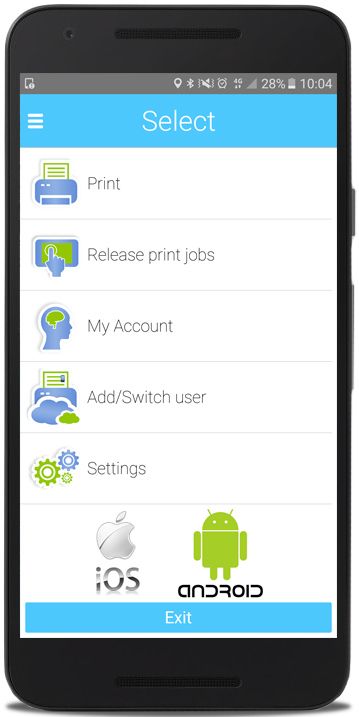 From his Smartphone or Tablet, via Gespage Android or iOS (iPhone or iPad) application, the user can:
Check his account and historical statements (credits and transactions).
Select his printer by QR Code.
Print images, documents, photos…
Define print settings (paper size, number of copies, duplex…).
For more information, contact us.
Visit our YouTube Channel for more videos.