Server
Add a new menu to Azure AADDS user synchronization.
New version 12.9 of PostgreSQL.
Improvement of security with Log4J library in v2.17.1.
Improvement of the speed of the mobile print job management.
Improvement of import-export and license management.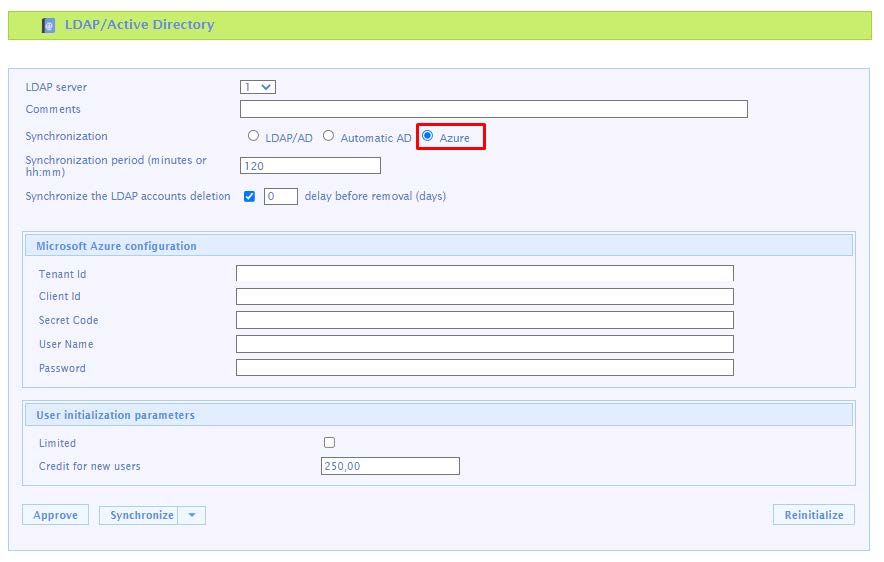 eTerminals
▪ Better A3 scan management.
▪ Better manage memory usage on multiple pages scans.
▪ Improve the session timeout on the application pages.
▪ Improve accounting for USB printing.
▪ Enhancement about the Gespage Mobile button.
▪ Enhancement about zero stop copy functionality.