Embedded terminal Brother is a Gespage software module dedicated to Brother MFPs. This module uses the integrated touch screen of the MFP.
This module enables authentication at the MFP to provide the following functions :
Tracking of the copying, printing and scanning.
Management of scans to email, home directory or USB key Access rights limitation to the MFP functions.
Authentication on the MFP may be carried out by keypad or card.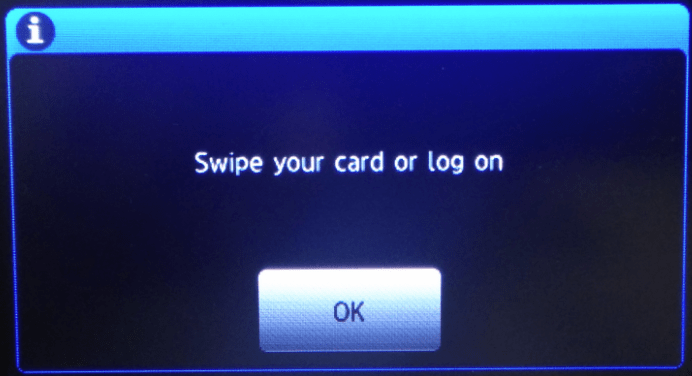 The intuitive user interface allows a quick start from the first use.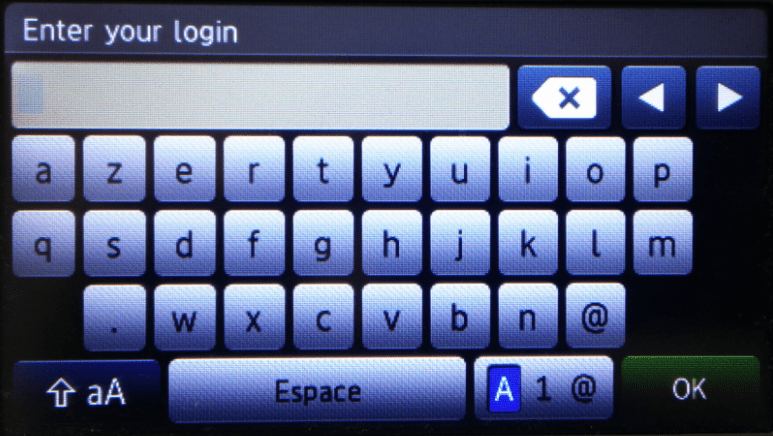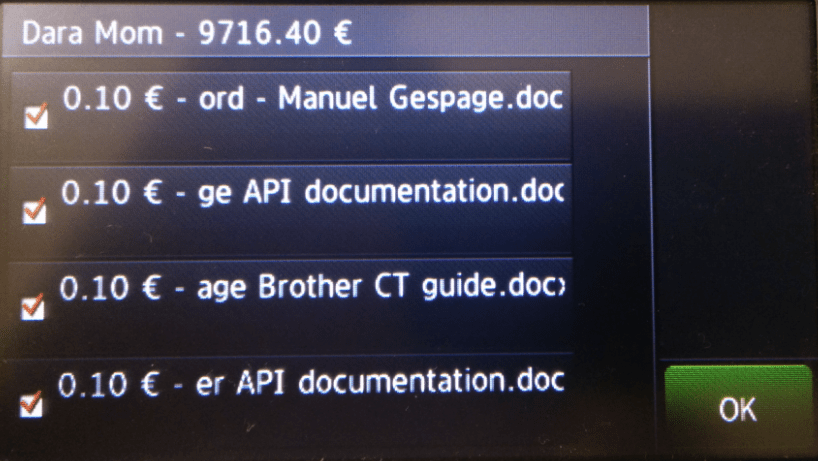 The user may select one or several documents from the list in the print queue.

By validating with key OK, he can release them, delete them or leave them in the queue.