Embedded terminal HP is a Gespage software module dedicated to HP Enterprise MFPs featuring the minimum v4 version of the HP FutureSmart firmware. This module uses the integrated touch screen of the MFP.
Embedded terminal HP enables an authentication at the MFP to provide the following functions :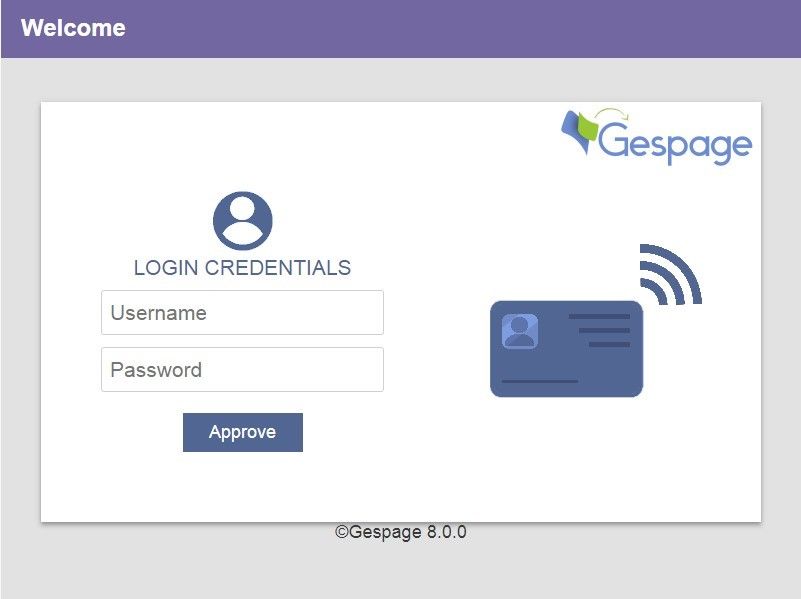 Print2me secured print with user authentication (by login / password, PIN code, RFID card) and user-friendly selection of the documents to print.
Modification of the job properties (print forcing in B&W, in duplex or change of the number of copies).
Scan to me by email or to a home directory.
Payment and accounting of prints (including USB), copies and scans on Gespage server.
Access rights to copy, print (B&W, color) and scan functions. Management and configuration of the terminal from a user-friendly Web interface.
The user must authenticate to access to the MFP services.
After authentication, the user has direct access to his pending prints.
Pending prints can be printed or deleted from the screen for release of prints.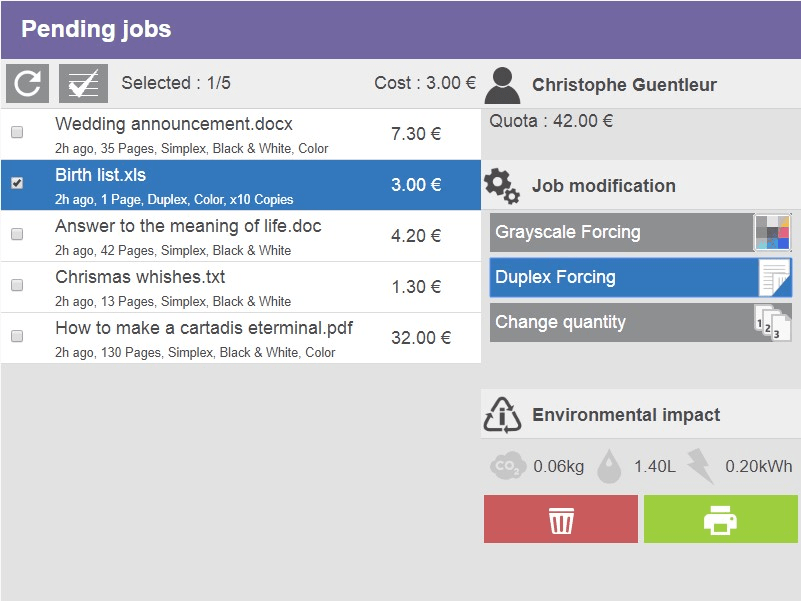 For more information, contact us.